Seasons Greetings from everybody at ICameToDance.com, aka me.
Here's a magical Christmas gift for you all to enjoy in fullscreen High Definition:
It seems a lot of clarity has been lost in compressing the video and adding a soundtrack. So, please watch it fullscreen in HD so you can see what's going on 🙂
A quick note to express my happiness that Rage are Christmas No.1 in the UK – AWESOME! I'd love to hear Killing in the name on next years annoying Christmas album that's played everywhere all through December!
Just to let you know I also finished a crazy bad ass design for a t-shirt recently, check it out: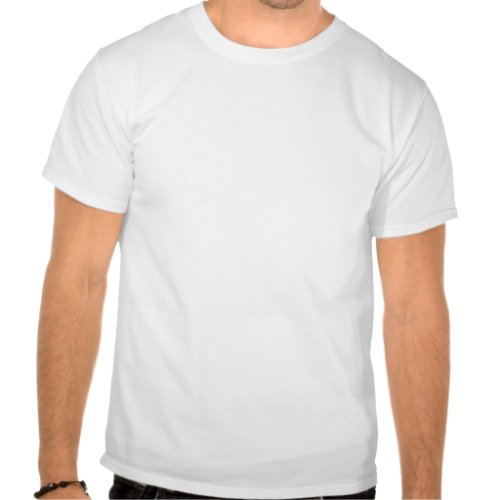 Dreadlocks ICameToDance.com Face white tee
by
icametodance
Shirts
from Zazzle
Have a fantastic Christmas and New Year, why not Valentines, Easter, Birthday, Diwali, Hanukkah and anything else while I'm at it!
"Now you do what they told ya! Now you're under control!"

Rage Against The Machine – Killing in the name